Practical Decontamination invites you to...........take just 15'minutes of your time and we hope you will be more informed, certainly more entertained and that's our guarantee! We may even help you make a more informed decision by pointing you towards the best-buy & most suitable product for your next sterilizer purchase!
NEW 'Clear-look' SITE for 2019 !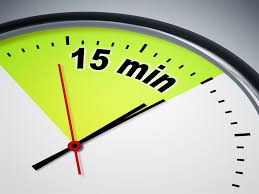 INSIDE PAGES contains:

Product Reviews and News......plus
Practical Decontamination straight talking advice

Equipment & service 'check-before-you buy' guidance

Humerous guide to a percieved "dull subject"......dental decontamination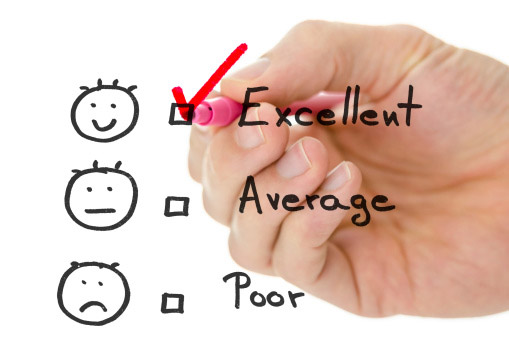 Sterilizer Reviews include:
information isfrom NSK UK. Ltd.

CQC:Mythbusters and tips for dentists
John Milne, the Senior National Dental Adviser at the CQC. Offers advice & clears up some common myths about inspections of dental services and shares agreed guidance. This initiative is a novel way to try and address some of the confusion out there, some are of course genuine concerns and some just 'Chinese Whispers' that seem to set themselves in stone as they now have been 'whispered' for so long!
Follow the link to CQC 'mythbusters' after browsing our web-pages please!
LATEST NEWS!...the truth is out why it is still essential to use a vacuum cycle sterilizer > > SEE ARTICLE BELOW
'Expert's' Presentation.... .....reveals 'startling' results.

A Startling Result, for perhaps only the Scottish expert working group, that had previosly issued their brief but contraversial statement from Glasgow In 2013 stating that they could find no evidence to support the use or purchase of a vacuum sterilizer when processing hollow instruments, including of course, dental handpieces. This advice appeared at the time to rebuff the established principals of complete air-removal being absolutely necessary in the assurance of sterility. The note issued from the working group had also stunned sterilizer manufactures whom for some time had been moving investment & production away from traditional displacement machines towards the B- cycle vacuum machines, as is the norm in the rest of Europe. It did of course also throw sterilizer training establishments, training experts and advisors into total confusion, to say the least!
The time, effort and ultimately the result, 'proving' that the N cycle was ineffective, was however somewhat 'expected' for the audience at a CSC Annual Scientific Meeting, held at Leicester. The team involved in this painstaking work, the methodology and findings were presented by Andrew Smith, the highly respected Consultant Medical Microbiologist at the Glasgow Dental School. It was obvious from the reaction from the audience that it was "preaching to the converted" given the lack of surprise shown by the results. However there did seem to be surprise, that this research had to be carried out in the first place!

More news will come on this now that the paper has been published and the implication of these findings will now hopefully clear up the general confusion for the decontamination educators the dental team and purchasing decision makers as well as manufactures and suppliers!
TRADE-SCAM!
beware of "strangers" asking for equipment quotes!! So out of the blue you get a 'genuine' request for a quotation for say...10 sterilizers. Good you think, business has been a bit slow? It's from a named purchasing manager at a hospital or university. You check on line and sure enough, the person and email does exist. You email back to check out some more details and alarm bells should now start to ring......Look closely at the phone and then the email address that ends in ....@gmail. That's not right is it? He wants delivery to a different address....their 'store'. He also promises terms of payment 30 days net. You should know what happens or doesn't happen next? If the scammer gets past this 1st hurdle, with luck your courier will smell a rat and ring you to ask if this back street dive lock-up is really where he should leave circa £50,000 worth of equipment.
If you have your own experiences of this worrying dodgy practice don't keep it to yourself, let your trade body & the police know.............it's fraud!!
Dental Showcase at ExCel October 2018. .......My Friday visit and it was no suprise to many that the show seemed smaller and with less 'footfall' than previous meets. Several large companies had not displayed this year and the abundance of CPD lectures seem to take away something from the traditional manufacturers show. It is a sign of the changing times perhaps? With my focus only on sterilization I was impressed to see many sterilizers on equipment suppliers stands as well as the manufacturers and with several new models of note.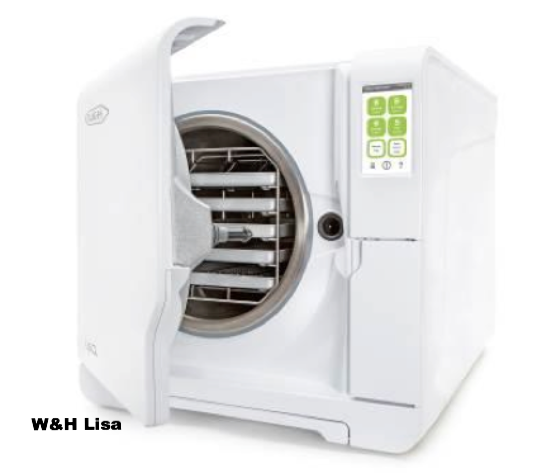 W&H once again had the most impressive decon stand with bright lights, some may say too bright, but never-the-less very clean and very modern displays of their whole range. The team, as ever, are extremely knowledgeable and with excellent products that should meet all dental decontamination needs.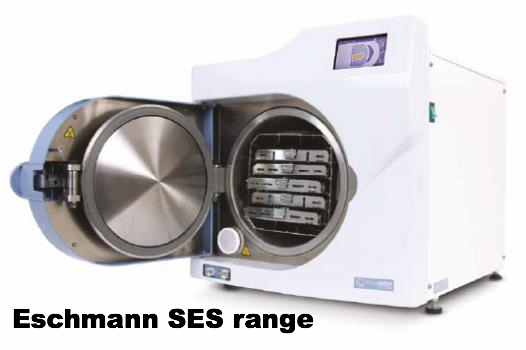 Eschmann are still thankfully still flying the UK flag and the new-ish style of the Little Sisters are now in abundance through all the range with the exception of the tried and tested Little Sister 3 N cycle that continues to look very 'dated', however, don't knock it as it is still a remarkably popular machine which does say something about the lack of 'progress' over the last few years. Prestige were back or perhaps they never went away? New livery and lots of LED lights have given their range a much needed boost. Easier to operate and easier to service was the 'mission' to build into all the new models and hopefully ironing out some of the previous model's short-comings. It does still retain its boiler in the chamber so cycle times have stayed pretty static but the chamber furniture and rack as well as the operator display are a big improvement.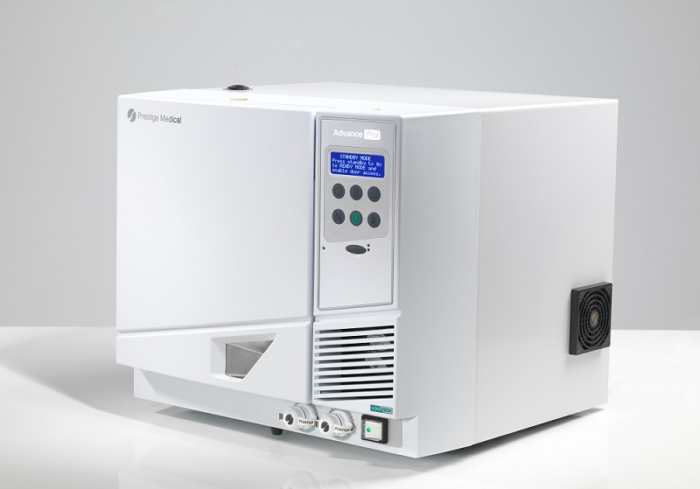 A new table-top small chamber B cycle machine was a welcome addition so let's see how the market reacts as there must surely be a place for a small, rapid and compliant sterilizer? The excellent Newmed, Mocom and Melag machines were again on display together with some fairly non-descript Chinese machines that do not seemed to have developed much over the last few years. NSK, no longer a new-comer, were showing their range on several distributers stands including Dental Directory and the superb stand of Hague Dental. NSK chose not to exhibit themselves this year which may prove to be a good move in the long run but only sales figures will tell. Hague Dental were showing the new NSK 'S' cycle machine with a very familiar look about it but some new technology underneath, I am told.
It does appear that price once again can be the determining factor in choosing equipment but as always, check out the ongoing costs, the ease of use, the cycle times, the load capacity, reliability stats and of course what will continue look good in the decon setting for many years and what will really make also all of the decon-team, happy!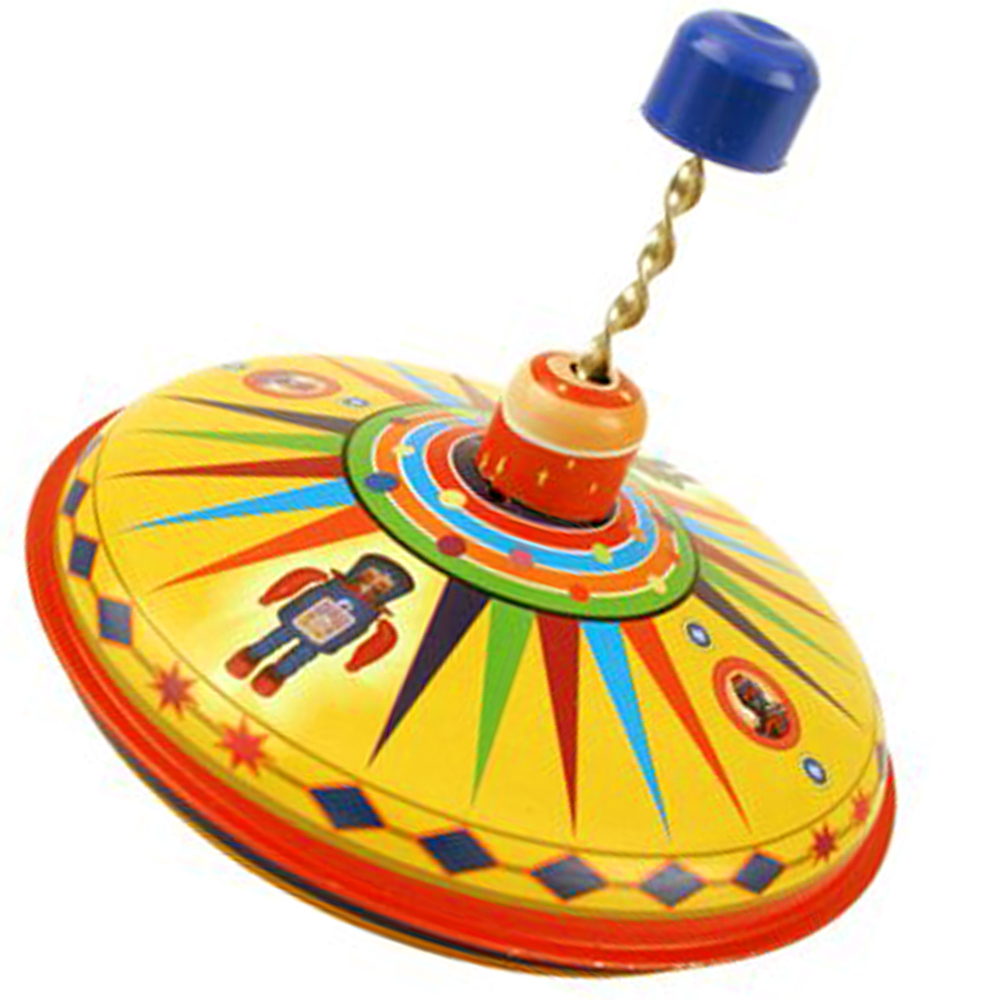 While we are talking equipment........Don't forget the Fake Dental Equipment issue hasn't gone away! So please check once again that what you are using or have been given to use is from a genuine manufacture and supplied from a reputable source, preferably from a BDIA member company. However, 'fake', is not just restricted to equipment but also to instruments and consumable items that look scariliy like the genuine thing! They probably will beat best less effective and at worse, downright dangerous!
Two novel ways we found to promote your company!...................I will leave it to you to guess,which one floats my boat!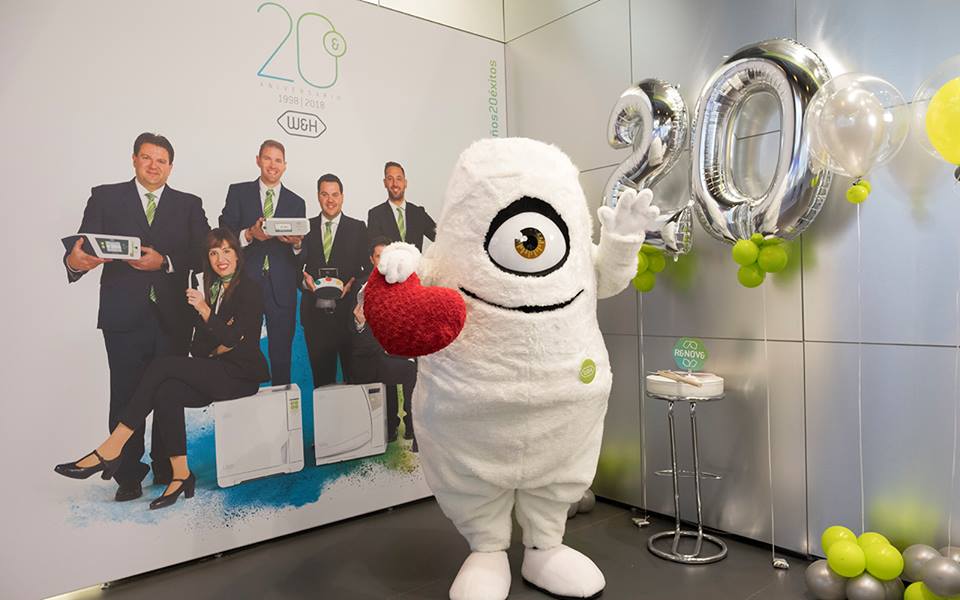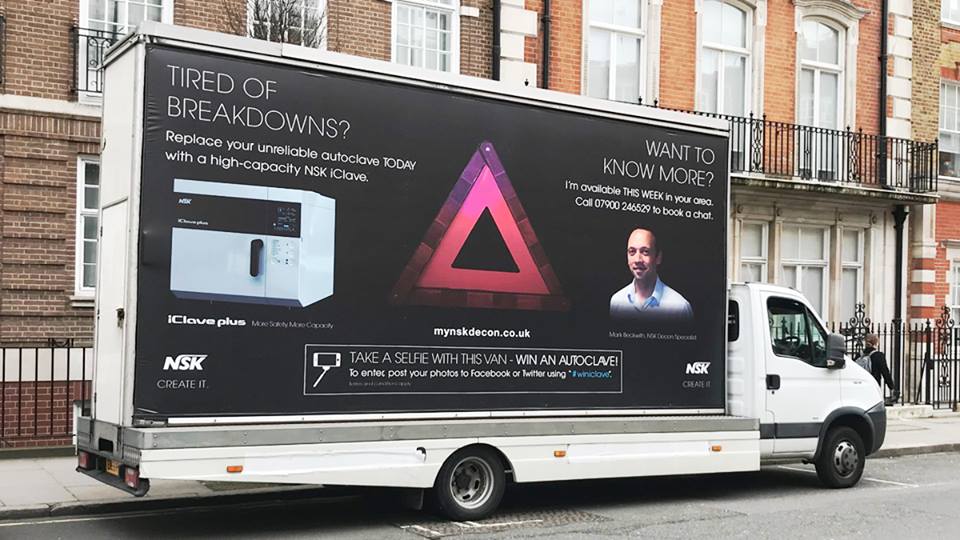 Are we being over regulated? Are we just overloaded with too much information and advice? Have you seen any ridiculous, obvious or even pointless signs?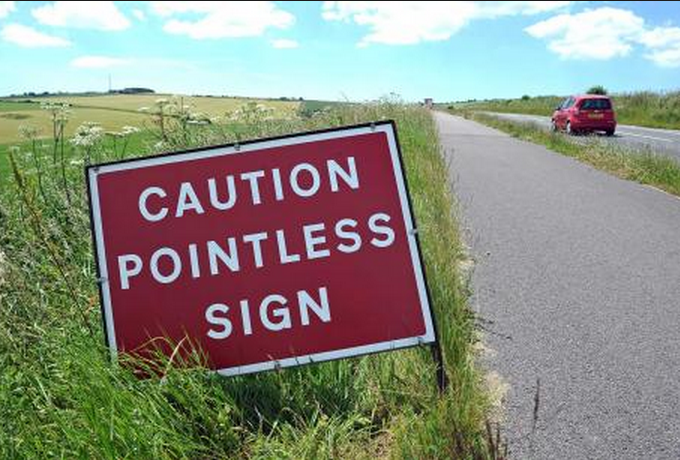 Let us all enjoy your findings with a few few words or a simple photo you have seen.